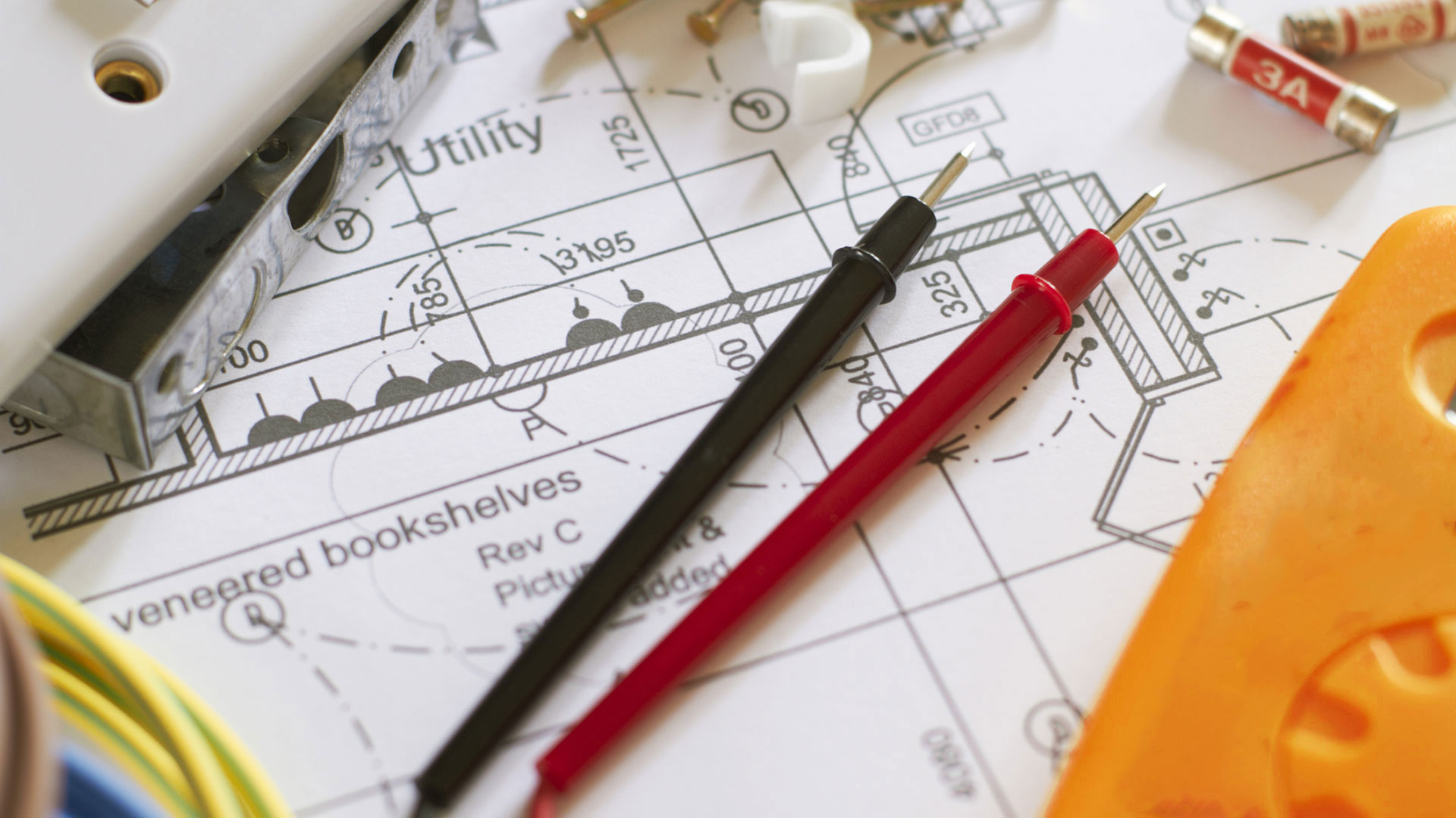 Our Birth
Think Green Electrical was launched in 2009. We deliver a promise for quality, professionalism and a superior customer service. Available to all areas around the GTA. "Building relationships not clientele".
Two Years Later
Since our very first job, quality and personal pride has always been our primary concern.
When we started Think Green Electrical, our philosophy was to be the very best electrical contractor for our customers.
Time to Grow
Our company quickly grew from two electricians and a single truck working out of a basement, to a small office and shop and more electricians with larger facilities in a more convenient location that is better to serve you.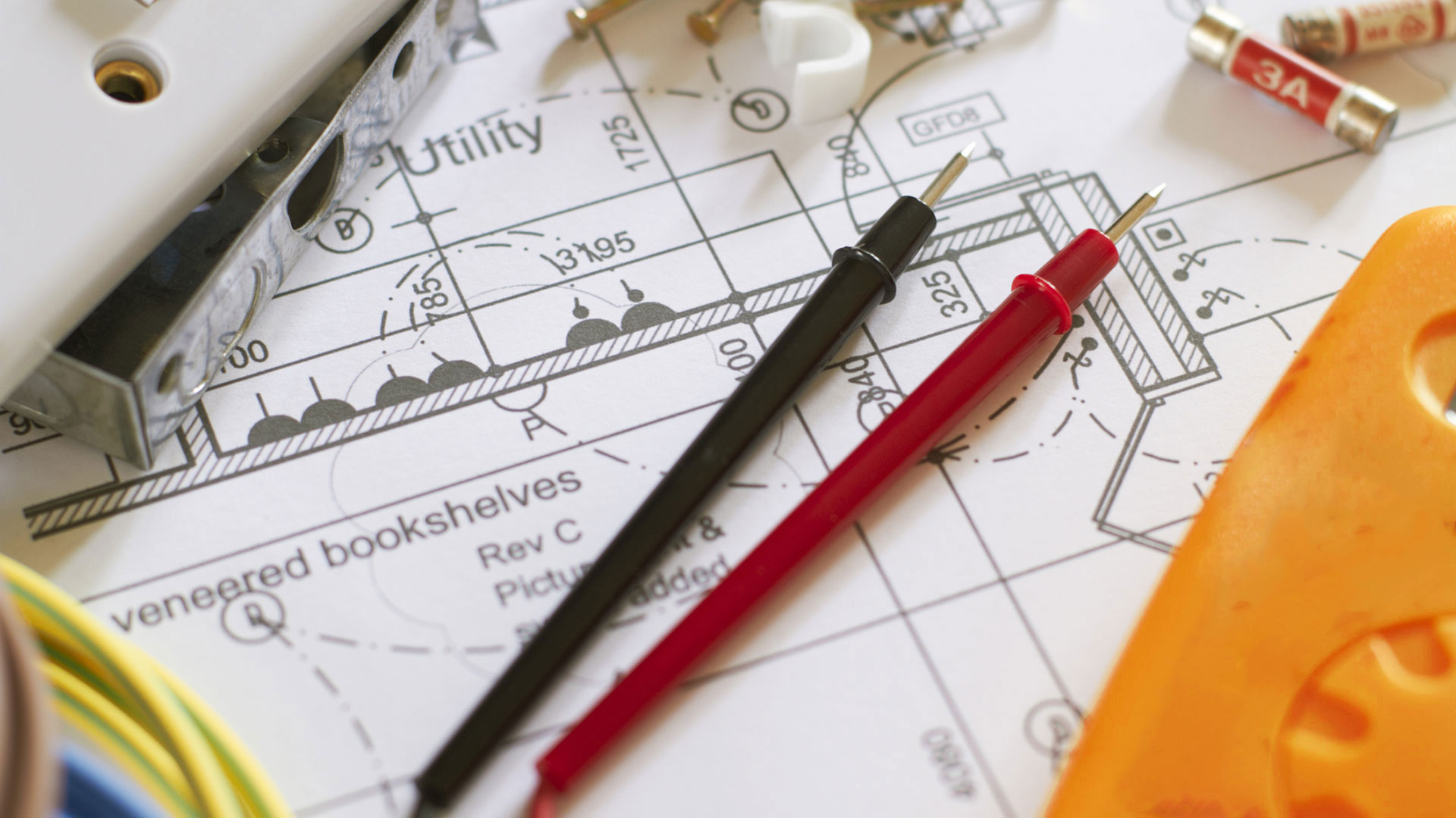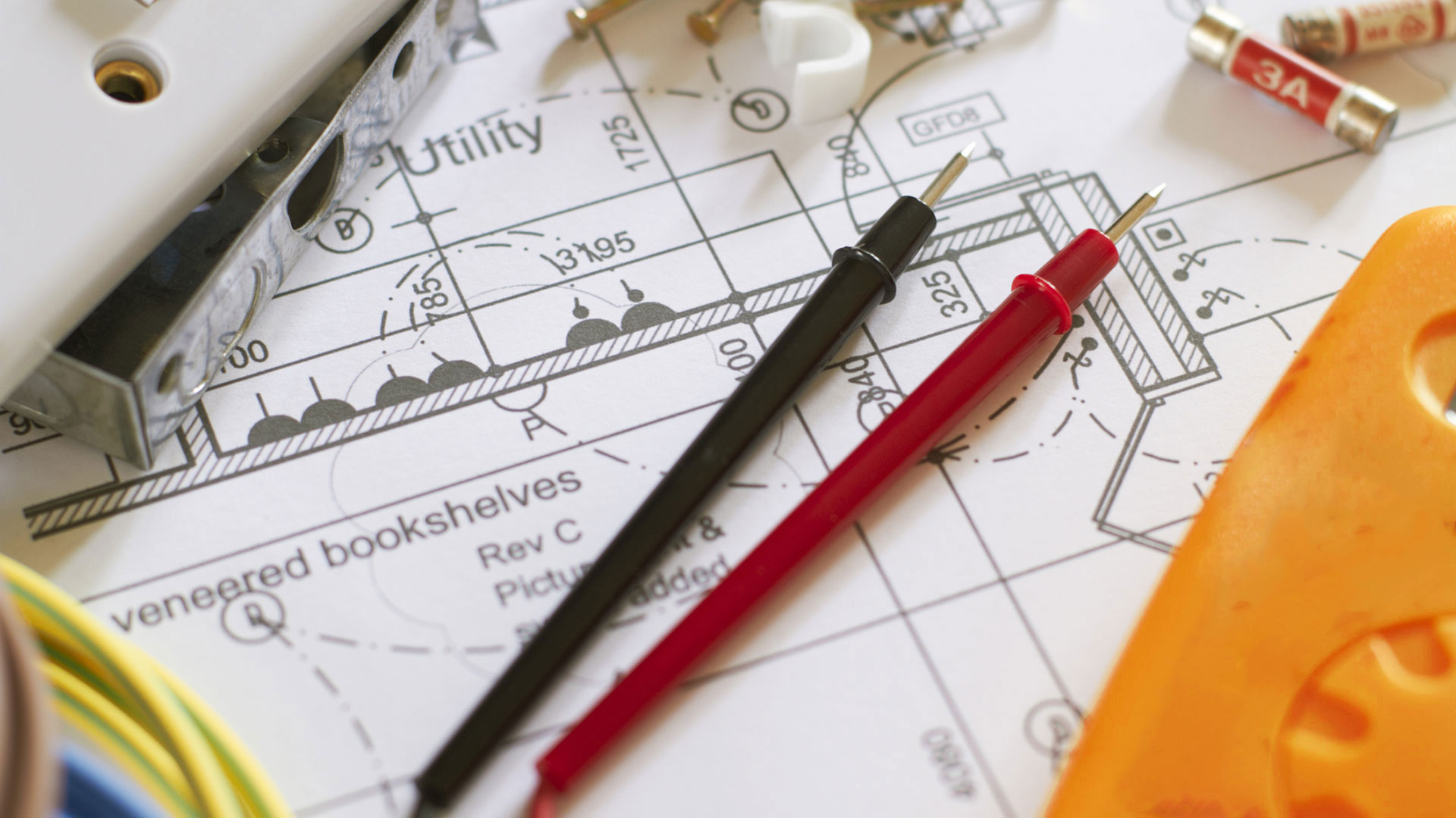 Six years later
We have earned the trust and confidence of countless customers, which has turned into long lasting relationships that are still strong today. These relationships have made our best advertising the referrals from our satisfied clients.
Growing and Expending
We have worked on many diverse projects throughout the years, no matter the size of the job. We are always willing and able to do the job correctly the first time, regardless if we are working on the high rises of Toronto or simply changing a light bulb in an apartment.
We have hired additional Electricians and are looking forward to expending our services on remote areas of GTA.
We are looking forward to new challenges and opportunities that year 2017 brings and will continue to server our community with the same top rated electrical Services.
Our passion for what we do transfers into our services
Trust us for your Electrical Projects
THINK GREEN ELECTRICAL
Helping the Toronto community with their Electrical Projects for more than 15 Years.
Some of Our Projects