Signs That You Need Burlington Electrical Services to Inspect Your Home
Signs That You Need Burlington Electrical Services to Inspect Your Home
If someone asks you the last time you checked your electrical system, you probably don't know. Homeowners never think of home electrical inspections unless something big happens, and in most cases it's a case of a damaged appliance or blown out fuses and burnt wires. You may have had an inspection when buying a home, but that was not all. Time in time, you will need Burlington electrical services to check what's happening with your electrical system and the appliances or fixtures.
Naturally, it's hard to check outdated wires, incorrect wire sizing, or overcrowding of wires. What makes the task difficult is that people are afraid of electricity and for a good reason – it's very dangerous to work on electrical components or systems when you are unqualified. There is also a lot of stuff that is beneath the walls or under the floorboards, and reaching those areas is pretty difficult. There are many things you can do by yourself, but electrical work isn't in the list, not at all.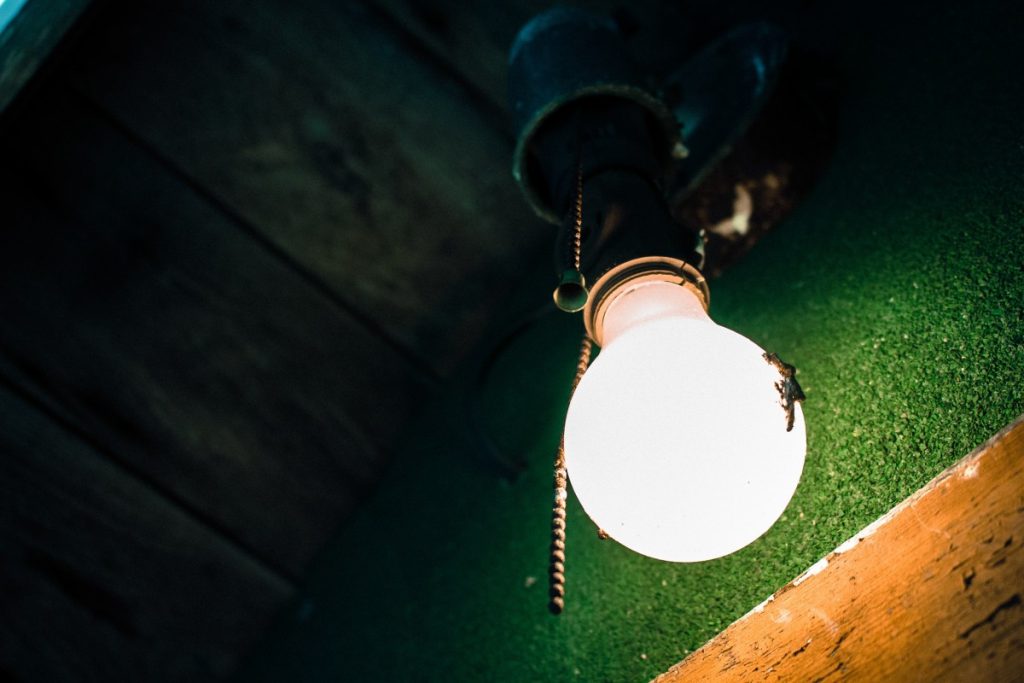 If you want to know when an electrical service in Burlington should visit your home, you need to look at how long it has been since you had an inspection done on the electrical work. Business premises should have inspections conducted at least every five years and homes should have one after 10 years. Sometimes, you can't just wait for the scheduled inspection if there are flaws with the electrical system. Since electrical technology advances so fast, you may have outdated components and parts in the system that require a replacement.
You might have had an inspection last year, but there seems to be something wrong with the lights. They are flickering every time, having light flickering that happens frequently could mean aging wiring or outdated components which require an inspection and the subsequent replacement. Consequently, having breakers that are tripping all time could mean something is amiss. A breaker that doesn't work or trips every time may signal overloading or presence of sparks.

You need an electrician to check the wiring and see if there could be connections that are loose or an insulation that is worn out. Remember that wiring cables run through ceiling and although they may be protected by conduits, they can still be torn apart by rodents gnawing at them. A mice or rat that eats away the conduit will also eat the insulation of the wires. In your home, there may be outlets that are not working and you don't understand why. Probably, the wires could have fallen apart or they are loose.
Don't act like many homeowners who only call electricians when their equipment is damaged or the wiring has burnt out. Consider seeking help of Burlington electrical services when you notice those small signs. They will avert the inconvenience, losses, damages, and expenses you have to incur. The electrician can burrow the walls to see what's happening inside there. They will dig the surfaces to access the wiring and look at their condition. They also test every electrical component to ensure it is working properly and no electrical hazards exist.