Contact Think Green Electrical when in need of a Reliable Etobicoke Electrician.
If you are a resident of the city of Etobicoke and you are in need of electrical services, look no further for we are the best electrical company to call. We are a team of qualified Etobicoke electricians and electrical contractors who pride themselves on offering unparalleled and unmatched electrical services. From the day of our inception, we have been a reliable electrical contractor offering a wide range of electrical services for local residents in Etobicoke and the surrounding areas. With us, no job or project is too small or too big for us to handle. Our services are open and available to all, be it residential or commercial customers.

To ensure that we fully deliver to your specifications, our technicians work closely with you. We listen to your suggestions and concerns, give you our professional advice and then do the job in the most satisfactory manner. Our Etobicoke electricians are thoroughly trained and fully licensed. They also come with years of experience working in the electrical industry.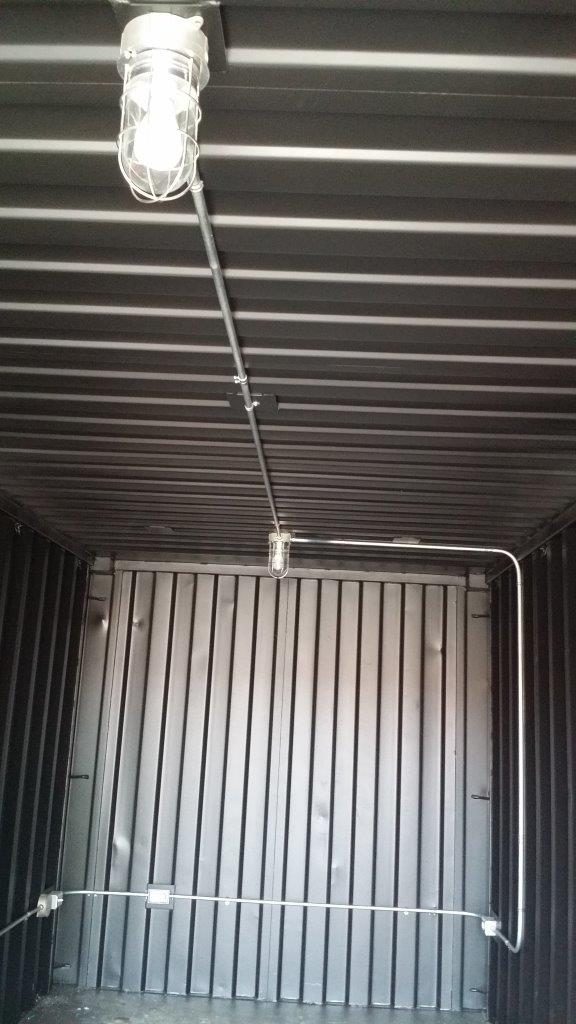 Residential Etobicoke Electrical Services.
The following are some of the residential electrical services that we offer. The list is not exhaustive but just a highlight of the many services that we offer to the Etobicoke homeowners.
-Recessed lighting installation.
-Outlet wiring.
-Installation of Landscape lighting.
-Panel and circuit breaker replacement.
-Wiring of specialty appliances.
-Corrections of code violation.
-Installations of Light and Dimmer fixtures.
Commercial Electrical Services.
Our insured and certified electricians work closely with our commercial clients in order to give them services which are efficient and to see to it that their businesses and commercial ventures continue to operate as intended. Some of the electrical services which our commercial clients can source from us include, but not limited, to:
-Installation of standby generators.
-Commercial build-outs.
-Replacement and repair of the circuit breaker.
-Banner installation.
-Installation and repair of electrical and florescent display signs.
-Downlighting, Florescent and Commercial LED.
-Installation of safety and parking lot light.
Emergency Electrical Services.
Our vast experience in the field has taught us that electrical problems can happen even at the most unexpected of times. This is precisely why we run an emergency desk that is fully operational on a 24/7 basis. We want to ensure that we come to your rescue as soon as we possibly can. Whether the service required is commercial or residential, you can contact us at any time and we will be there for you.
Why Choose Us.
Highly professional.
Our electricians are courteous and friendly. We treat your business or home like we would treat ours-with respect. We provide our clients with upfront pricing and scheduled appointments.
Reliability.
We have the knowledge and the tools to do the job right the first time. Once you contact us, we take the shortest time to avail our services. You can fully trust us to deliver to your satisfaction.
We are fully insured, licensed and bonded.
What this means is that we are a genuine electrical company that fully operates within the law. All our dealing are legal and we are fully certified to offer electrical services in the town of Etobicoke and its environs.
Reasonable Charges.
Our rates are pocket friendly and reasonable. We care about your financial well being that is why we always strive to work within your planned budget.