Why you should pick Think Green Electrical as your Mississauga Electrician
Selecting a licensed Mississauga Electrician for an electrical project should be given some thought. Often enough, you call up the cheapest or the first one you find, only to end up with a botched outcome and less money in your pocket. Our Mississauga Electricians offers the best deal around, delivering expertise and finesse even when it comes to the most complicated tasks. Here's why:
We have a highly-trained team of Mississauga electricians ready to tackle any problem you can throw at us.
Do your kitchen fixtures keep burning out? Does the HVAC unit keep making funny noises? Don't know your fuses from your breakers? Have no worries, hiring us to take a look at your installation is only a call away. We can troubleshoot problems if you're uncertain about what the exact source is.
Our electricians have the proper electrical skills to identify any issues, what improvement you should make and the changes to make in order to fix the issue.
Our Mississauga electricians have enough experience to be able to handle virtually any new situation. Give us half an hour and we'll quickly identify what you need to upgrade and why.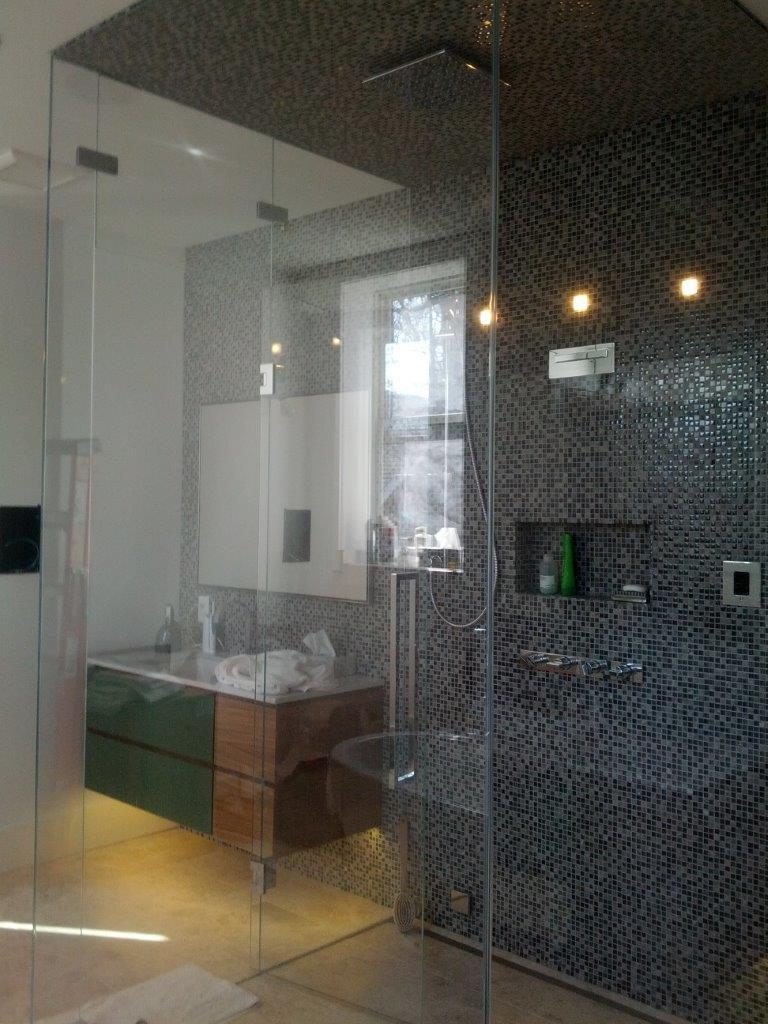 Identifying the right solution should be in the skill-set of any qualified electrical worker. Your electrical wiring might just need the right upgrade in order for it to function the way it's intended.
Sometimes, old wiring is kept in place and only plugs or switches are replaced. This can potentially become a massive fire hazard. To fix this, you need to hire reliable Mississauga electrical contractors who knows what they're doing in order to solve it properly.
How can Think Green Electrical Help?
We will analyze your entire installation and give you advice on what is the right option. Many times it will be to your advantage to upgrade instead of fixing the same problems over and over again.
It doesn't matter what type of building you need electrical services for, Our Mississauga Electricians offers ample answers to your problems. We can handle office buildings or other commercial spaces, condos, houses, as well as outdoor installations. We're ready to send the right person for the job. Building safety codes and regulations are our top priority and all our experts are knowledgeable about these aspects.
Hiring a proper Mississauga electrical contractor can save your life.
Many DIY projects can be completed by home owners as well. They search the Internet for a solution, instead of hiring a professional electrician. Our Mississauga Electricians do not support this practice since improper handling of electrical wiring could have severe consequences for you.
It doesn't matter how well the person in the video tutorial explains it, trying to fix electrical problems without proper training is playing with your life. Let our experts do the dangerous tasks since they know what they're doing.
Contact us today if you have need of Mississauga electrical services done right. We work fast and offer competitive prices. Also, our experts will instruct you in regard to proper electrical maintenance – what you can do to avoid dangerous situations. By employing a licensed Mississauga Electrician, Think Green Electrical brings expertise and professionalism to your front door.