Electrical Safety Devices An Oakville Electrician Can Install In Your Home
Electrical Safety Devices An Oakville Electrician Can Install In Your Home
If there is one thing you should be concerned about is the safety in electricity use. Electricity has brought many chances in homes, it has improved life and made things easier to do. Electricity is widely available and despite its many benefits, it still has its own share of risk to people who use it. You don't want electricity in your home to take its toll on your family or guests or pets.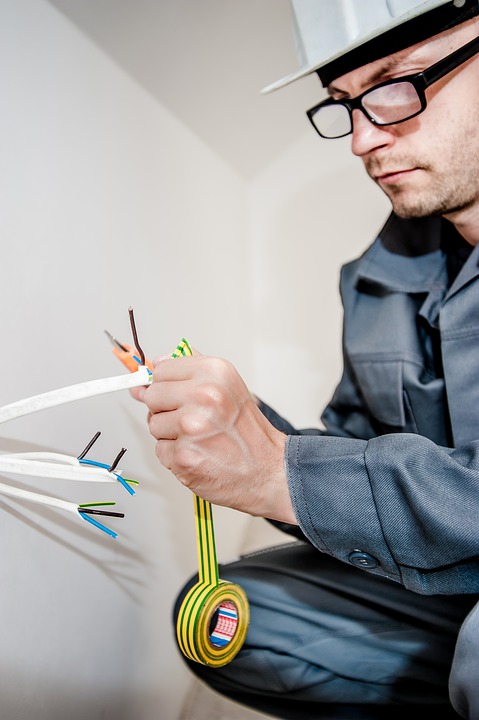 You need to have all the necessary safety devices installed in your home. An Oakville electrician can help with the following safety devices:
A circuit breaker is the most notable electricity device you will find in homes. Nearly, every home has a circuit breaker which provides a point of switching on and off the electricity whenever there is a problem. The circuit breaker may switch itself off by tripping or you may operate it whenever there is a problem with your electricity.
Electricity surges can occur when you least expect and for you and your family to be safe, you need to have surge protectors put in place. A surge protector trips whenever there are power spikes in a home. It comes in form of power strips offering an additional socket. You can use surge protectors if you have computers, TVs, and other expensive devices in your home or business premises.
Ground Fault Circuit Interrupters
These are also known as GFICs and they are designed to prevent shock hazards. Electrical shocks are some of the most dangerous events that you have with electrical systems. While some shocks may just be mild, others can be intense and lethal. An electrical shock comes about when electricity travels through your body to the ground to make a complete circuit. In this case, your body acts as the connection to ground and it can result in serious harm or even death.
Arc Fault Circuit Interrupters
Many home fires occur every year because of arcing faults. An arc occurs when there is electrical current traveling through the air. Arcs cause the temperatures in wires to rise to higher levels that can trigger a fire. An Oakville electrician can install an arc fault circuit interrupter to deal with the problem of arcing. The electrician will also check if there are loose wiring connections that may worsen the problem of arcing. Also referred to as AFCI, an arc fault circuit interrupter shuts down the outlet after sensing heat, which is caused by arcing.
There are many safety devices that electricians can add to your electrical system to step up the safety of people. The best way to ensure that you and your family are safe is to call in an Oakville electrician to inspect your electrical system including the wiring, the rooms, and the possible hazards that may be present and provide the right solutions. You can save yourself from property damage, loss of life or injury, and damage to appliances when you have these electrical safety devices installed. You may not need to install all of them, but the electrician will advise on which ones are most applicable. There may be others that are necessary apart from the ones mentioned above.