How An Etobicoke Electrician Can Help Your Business
How An Etobicoke Electrician Can Help Your Business
Just like electricians are essential in installing, repairing, and maintaining home electricity systems so are they in helping businesses with their electricity and lighting needs. A business will need to work closely with an insured, bonded, licensed electrician because electricity use is part of the business. Here are ways an Etobicoke electrician may help your business:
Lighting Installation
Customers, vendors, and employees love to have good lighting. An Etobicoke Electrician can help with bringing the right lighting plans for existing and new buildings. Having a well-lit sign will give your brand an effective advertising. Also, having ambiance lighting will make your customers to feel good and invited. You can save money by replacing incandescence lights with LED lighting and CFL lights. Your employees will be happier and more productive if they work in office spaces that have quality lighting. It makes the business to be perceived as professional, efficient, and safe.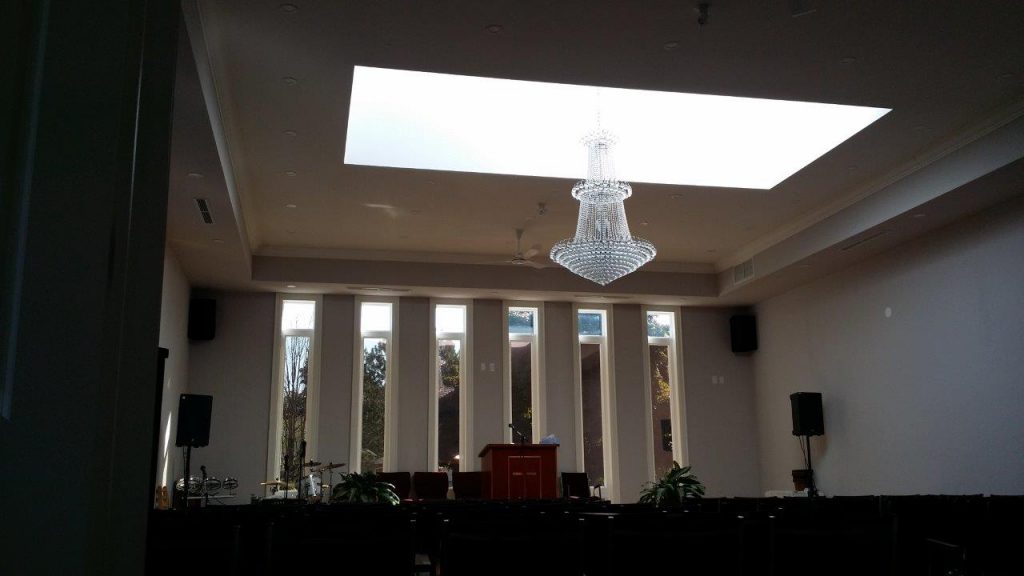 Safety of Your Business
To enhance safety and security in your business, you need to have an effective lighting. You can install alarm systems and lighting systems that promote safety and security in workplace. Your employees want to feel safe as the same applies to the customers. You also want to safeguard your property, and one thing to achieve this is by installing quality lighting. An electrician will help choose the best safety lights and alarm systems. They will help troubleshoot any electrical problems and hazards you might have in your business premises.
Saving On Energy
Businesses are now thinking of smart technology to help save money in electricity bills. An electrician can help reduce the usage of electricity in peak times by suggesting more energy efficient lighting and equipment. You know of the energy star rated appliances like HVAC equipment. Sometimes, you find that it makes sense to have the old heating and cooling equipment replaced instead of repairing them. The electrician can advise you on when to repair or replace the HVAC equipment. Again, electricians can provide you with energy programs intended to cut back on the cost of electricity.

Repair and Maintenance
You can hire a licensed electrician to help you install your backup generator and repair it when it fails. The electrician can repair other electrical systems or equipment in the business ensuring that you have an efficiently functioning electrical system. This way, you don't have to suffer huge costs because of repair issues that could have been taken care of in advance by an electrician.
Always make sure you talk to an Etobicoke electrician whenever you have electricity and lighting problems in your business. There are many things electricians can provide including advising on the right lighting systems and reducing the cost of electricity. They can help install a lighting system and music that will enhance shopper's mood. That high quality music and TV system in your restaurant keeps the mood of your customers high and for sure they will come back. And an electrician comes in handy to ensure all these accessories, equipments, and systems are working properly.