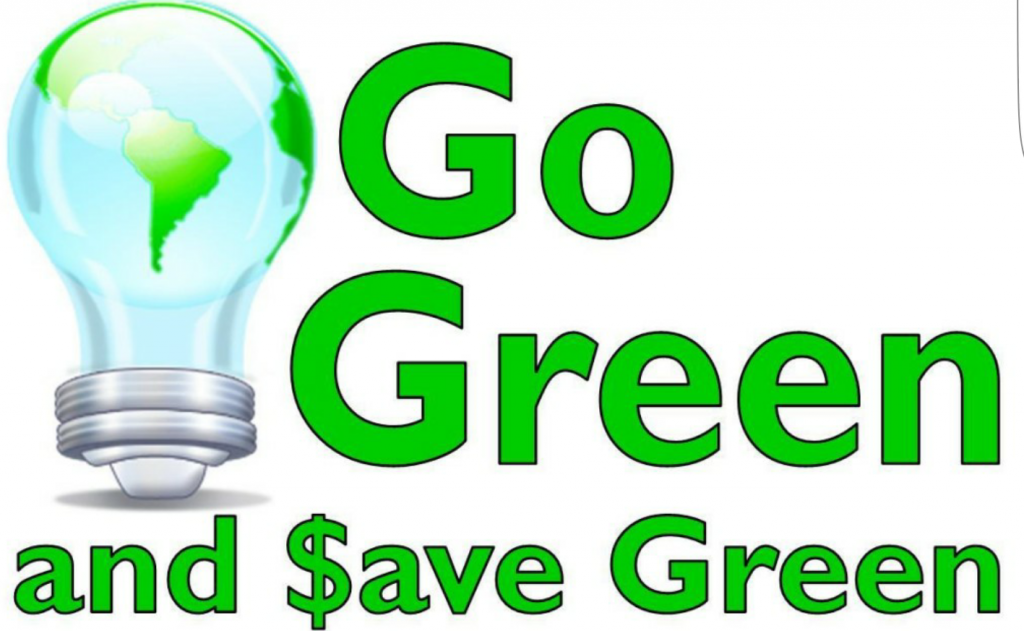 How to Buy and Use Energy Efficient Appliances
Consumers are now more interested than ever in energy efficient appliances, but it can be hard to know what to look for. There are some simple steps that can help in choosing the right product.
Energy star rating
The item's energy star rating can help in making a quick judgement about its energy efficiency. The more stars, the more energy efficient it is.

Buying guides and product manuals
Many appliances have energy saving functions built in. It's important to read the manual to learn how these can be used.
Recycling
Electrical appliances can be hazardous to dispose. It's worth buying from a retailer that can collect old items when they deliver their new product.
If your main motivation for investing in energy efficient products is to save money then remember that appliances that are not in use should be unplugged rather than left on standby. New televisions should also be set to 'home use', which lowers the brightness on the screen and saves power.