Tips by an Oakville Electrician – What You Should Consider For Your House Exterior Lighting
Tips by an Oakville Electrician – What You Should Consider For Your House Exterior Lighting
Home improvement may involve many things that make your house look stunningly attractive and admired by many. One of those things includes creating an exterior lighting for your garden and house. This does not only boost the aesthetic look of your home but it ensures that your properties are very secure by providing light control at night. Most home owners are not able to design fine-looking outdoor lighting for their home and it is for this reason they should hire an Oakville electrician to create powerful outdoor lighting effects.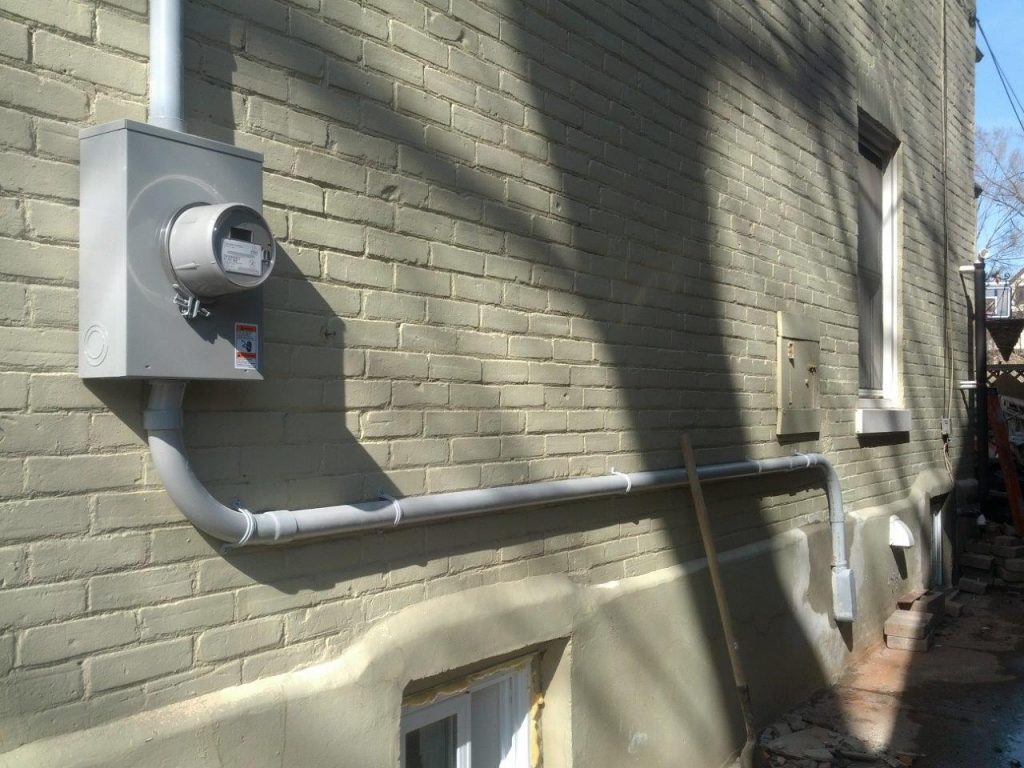 Before you call in an electrician to help you in your exterior lighting, you may want to consider the following:
Know your home exterior lighting
The most important thing and the first one you should consider is the current arrangement of your outdoor lighting. Check if lighting fixtures are already fixed or needed outlets are there. Currently, most of the residential homes are fitted with exterior lighting on the right and left corners of the house. If your home lacks this basic setup, you should hire a professional electrician to design for you. Or you might consider fixing the light to show these paces.
Decide on what to show in your design
You may be thinking of lighting the back or front of the home but you should decide what to include in your design in these area. You may decide to include flowers, trees, shrubs, and landscape or courtyard area. In many cases, the sources of outdoor lighting are placed at high levels and usually shine downwards. However, you can also break away from the norm and decide to light something specific like the fountain or walk path. In this one you may combine low and high lights for optimal results
Choose suitable lights
There are several sources of light to choose from such as path lights, flood lights and spotlight. You can combine all the three depending on how you want your lighting plan to be. Flood lights are good for lighting a big area because they cast a very wide beam. Spotlights provide a narrow beam of light usually less than 45 degrees. Path lights are suitable for lighting walk paths.
Once you have an idea of sources of light, you have to decide which type of light bulbs you will use for exterior effects. You can choose from LED, fluorescent or halogen lighting. LED is the most preferred because it lasts longer and consumes less energy as compared to halogen and fluorescent lighting. LED lighting is more expensive than fluorescent or halogen lighting. So if you need LED lighting, you need a good budget.
Check the color produced by light bulbs
Color produced by the source of light is important in outdoor lighting and is measured in Kelvin, a temperature scale. When you purchase a bulb, check the Kelvin on the packaging label. If you want a blue color, look for bulb in the range of 4200K.
If you need help in creating stunning exterior lighting designs, look for an Oakville electrician. This professional will help you setup the arrangement of the outdoor lighting, select the best lighting source, color and produce powerful light effects that make your home attractive.