Questions To Ask When Hiring a Mississauga Electrician
Questions To Ask When Hiring a Mississauga Electrician
The reason you have badly done electrical work in your home is probably because you did not take time to find out what things to look out for in an electrician. There are many local Mississauga electrician services, however, if you don't pick the right one, you will lament over your decision. While it may not be difficult to find a qualified electrician, there are other things you should check. Knowing the questions to ask yourself before hiring that electrical contractor offers you a better chance of getting the job done properly. Here are some questions to ask yourself: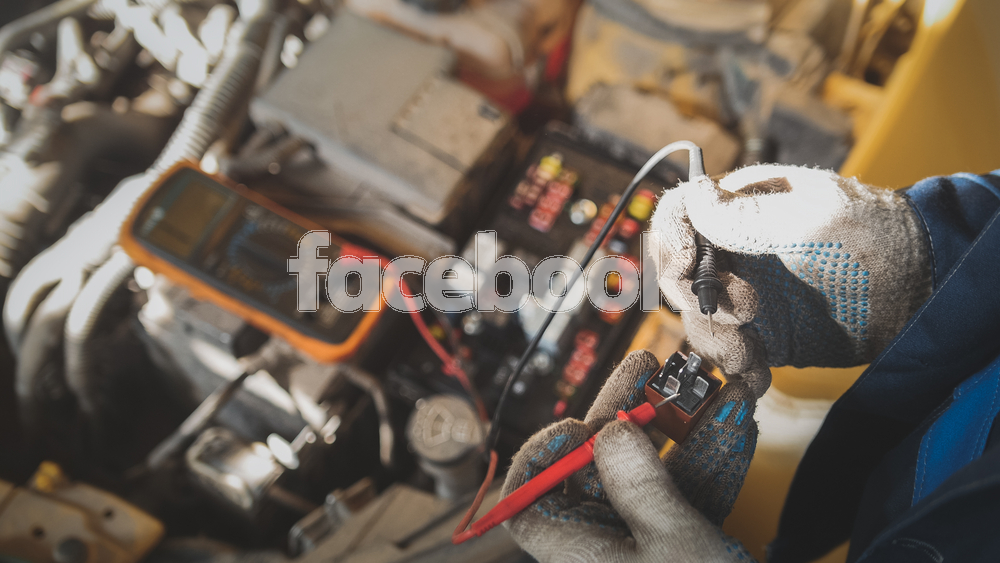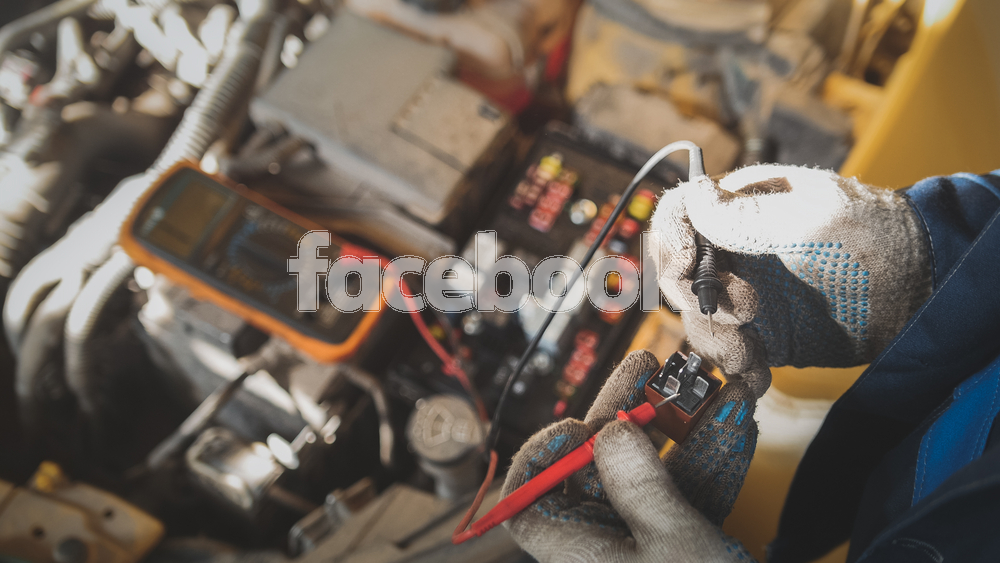 What makes a trustworthy Mississauga electrician?
A professional electrician is one who understands their job and does it right. The electrician should also be conversant with the electrical building codes and regulations. The first thing you want to check is their certification and licensing. This is because a certified, licensed electrician has received proper training and is up to date with current electrical system trends.
The technician should have insurance, as it guarantees that they offer quality services and protect you and themselves from liabilities. You also want to get electrical technicians who have good reputation, and this is achieved by offering quality, affordable services to homeowners.
Is the electrical service local to Mississauga?
An electrician is a person you will need time in time. It makes no sense if you hire a technician you cannot reach out to when in need of emergency response. Think of it this way, your electrical system has failed and it's at night. The heating or cooling system is not working. That means you need an electrician who can respond fast and provide the needed help. An electrician who will travel a long distance may not be available for such desperate situations. So look for an electrician within your local town so that you get their help anytime you face problems with your electrical system.

Is their service cheap or affordable?
One thing you want to differentiate is that cheap is not the same as affordable. You may get a cheap electrical service, but the outcomes will cost you more. Affordability means that you pay reasonably for the service you get, not too cheap, not too expensive – but most importantly, the work is done the right way. If you are thinking of going for the cheap technicians, maybe, you will get the work done, but again, you may be faced with a difficult situation when you hire another electrician to do the same job because it wasn't done properly. Make sure you go for a qualified electrician that offers reasonable price for their services.
A Mississauga electrician that understands your needs is all you need. You will not be facing those numerous electrical problems or the costly repairs you get due to dealing with incompetent technicians. A point to note here is that cheap may turn out very expensive and electrical work should only be done by qualified individuals. You don't have to replace an appliance because of improperly repaired wiring, socket, circuit breaker, or other part. You also don't want your electrical repair work to become worse because you hired the wrong electrician.